Hold Me Down
Hold Me Down is a 28-minute narrative film about a day in the life of a 19-year-old single mother who works as a stripper at an illegal nightclub to support her child in the South Bronx. It is based on true events and all the parts are played by women survivors of sexual exploitation. Filmed on location in the Mott Haven Projects and in an actual brothel, Hold Me Down sheds light on a life led by millions of women in the shadows of mainstream America.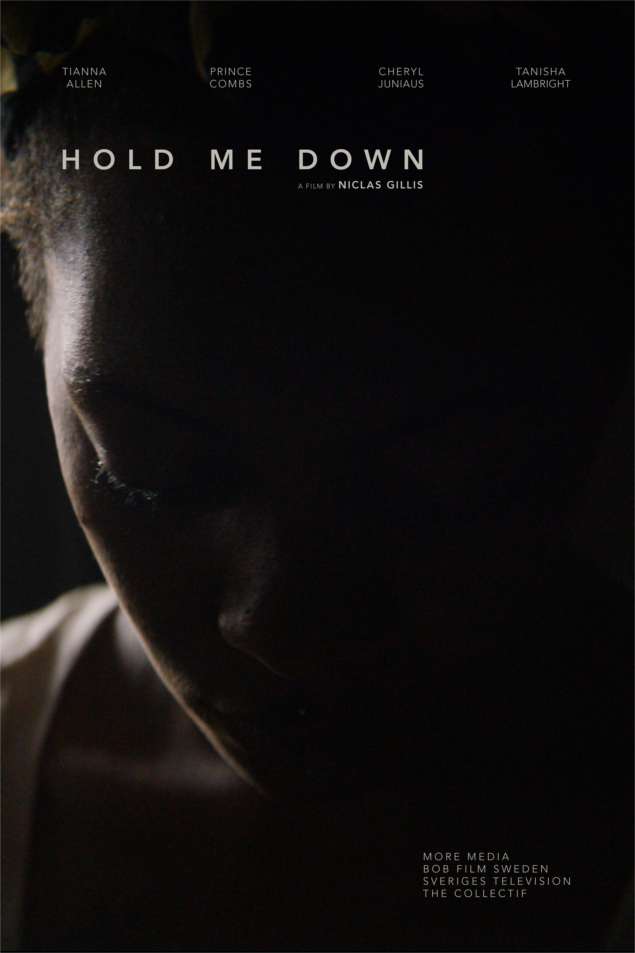 Written, directed, and edited by Niclas Gillis, Hold Me Down was produced by Stephen Buchanan at More Media; Anette Brantin, Bob Film Sweden, and Gillis at The Collectif. It was made with the support of The Swedish Film Institute, Sveriges Television and IFP. Following its world premiere at the 2017 Gothenburg International Film Festival, the film has been celebrated for its authoritative realism and the outstanding performances of the cast.
"Beautiful and disturbing; incredibly strong performances."

-Paul Haggis, writer and director, Crash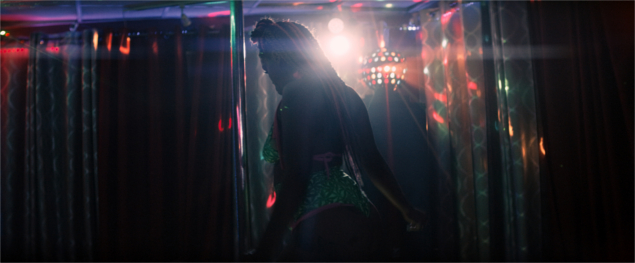 "When you realize that the ensemble really lived this it hits the heart even stronger. It makes your body shiver because this is so gut wrenching and shouldn't be allowed to happen. 'Hold Me Down' sheds light on a real and serious problem and I am as moved the day after seeing it."

-MovieZine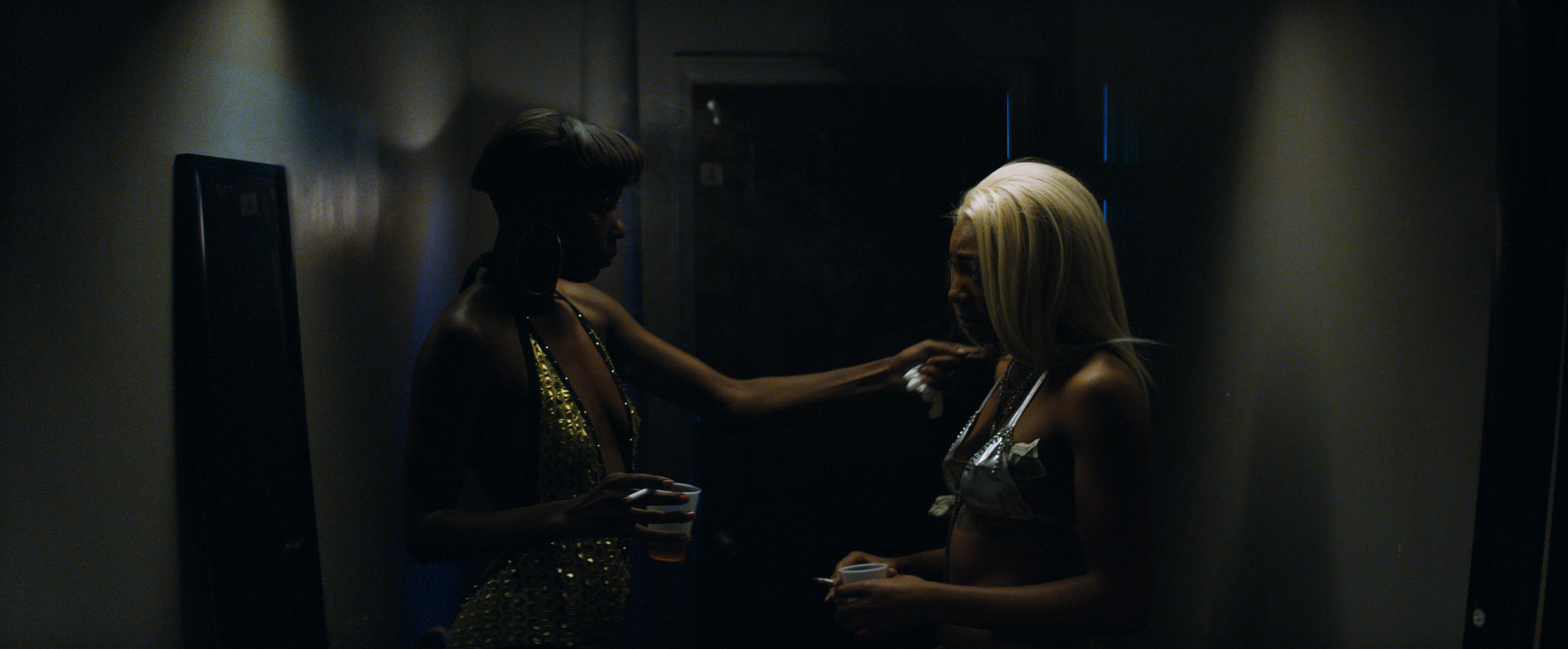 In the video portraits below, members of the cast share their own stories.